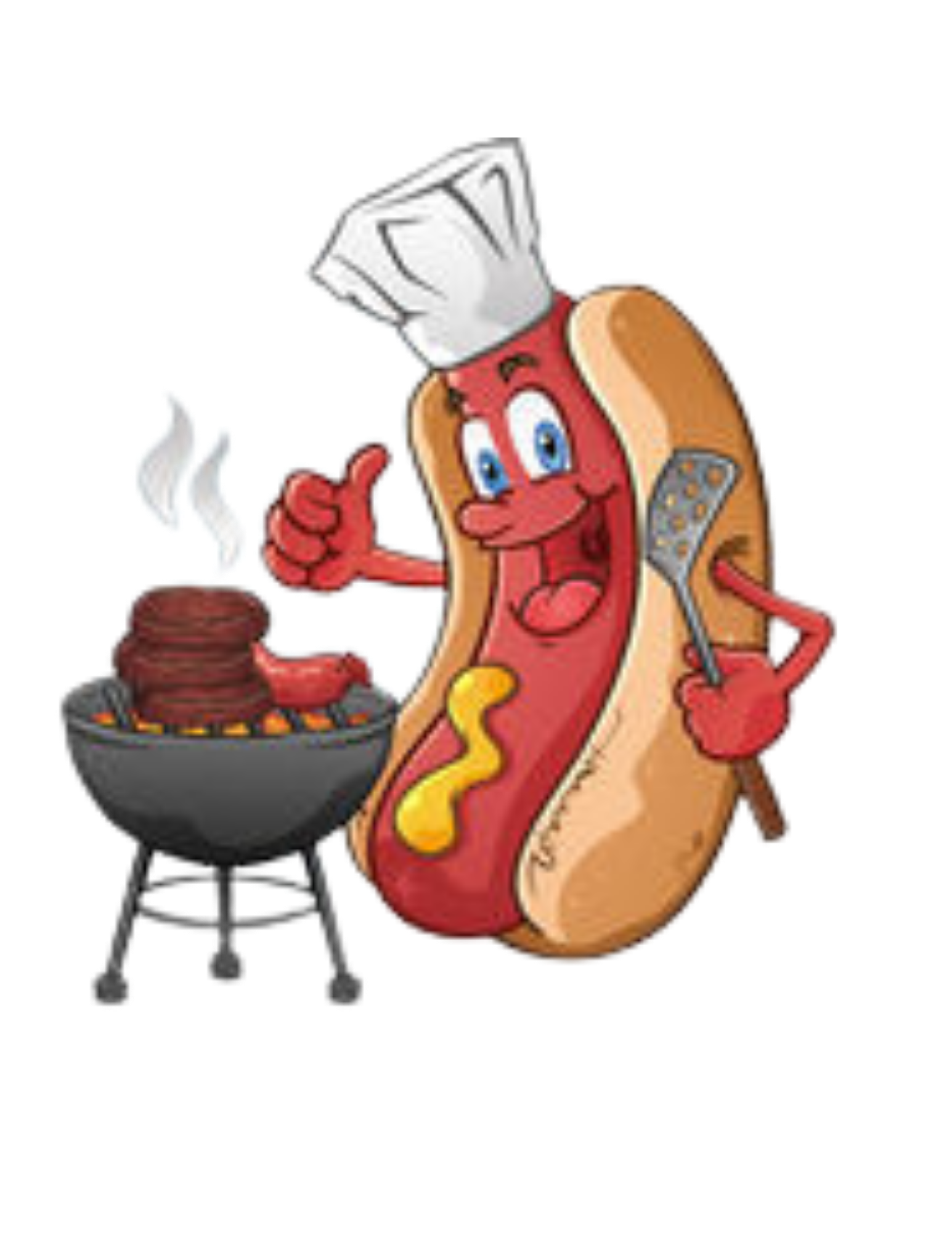 HOT DOG!
EASTER SEALS IS 100! – WE'RE HAVING A PARTY AND YOU'RE INVITED!
Easter Seals is 100 years old! We are celebrating and inviting you to celebrate with us. Host a birthday party in your home for a few of your Covid-comfortable family and/or friends – it can be anything you want: cake and ice cream, crackers and cheese, hamburgers…..or, of course, hot dogs!
You, your family, and your friends will be supporting New Brunswickers who benefit from equipment and technology services through Easter Seals NB. We will provide you with information about the great work of Easter Seals NB, some party supplies to help give your party an Easter Seals theme, and a giveaway loot bag to give to your guests.
We've done everything for you – except wash the dishes!
It's easy – here's how it works…..
Invite as many of your family and/or friends with whom you are Covid-comfortable to your party.
Share information about Easter Seals' programs and services – we'll send that information to you, along with some party supplies.
Ask for a monetary birthday gift so that your party can make a donation, supporting Easter Seals NB's great work. (Donations may be made as a group or individual. All donations directly benefit NB clients.)
Take photos and share on Easter Seals' Facebook page (#??) and email them to: 100anniversary@easterseals.nb.ca
Tax receipts will be provided for all donations.
Click HERE to register your party!