Welcome to Easter Seals New Brunswick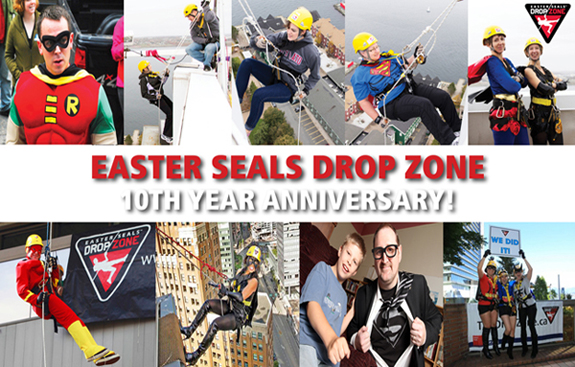 New Tax Credit for First-time Donors
The federal government has just introduced a new temporary "super credit" for first-time donors (FDSC) or those who havenít made a donation since 2007. The new tax credit provides an increased incentive for new donors on donations up to $1,000 as follows:
Tax credit of 40% for donations up to $200.
Tax credit of 54% on portion of donations over $200 but not exceeding $1,000.
An individual will be considered a first-time donor if neither the individual nor the individualís spouse or common-law partner has claimed the non-refundable charitable donation tax credit in any taxation year after 2007.
First-time donor couples may share the FDSC in a taxation year. The total amount cannot exceed the amount that would be allowed if only one were to claim the FDSC.
The FDSC may only be claimed once in the 2013 - 2017 taxation years, and only donations of money that are made after March 20, 2013 qualify for the FDSC.
More detailed information about the new First-time Donorís Super Credit is available from Canada Revenue Agency
A Notice from the Premier's Council on the Status of Disabled Persons:
The Brain Tumor Foundation of Canada is offering a Scholarship for 2013 students aged 16 to 25. Information on this new program, and the requisite application forms, can be obtained from The Brain Tumor Foundation of Canada
Mission Statement
Easter Seals New Brunswick (CRCD) is the principal New Brunswick agency working in partnership with people with disabilities so that they may attain independence and equality generally available in the community.
Easter Seals NB has been operating in New Brunswick since 1966 and is affiliated with the Easter Seals National Council. It has sister organizations across Canada, and is the sole Easter Seal license holder in the province of New Brunswick. Easter Seals NB is registered as Canadian Rehabilitation Council for the Disabled.